Capital Gains Tax When Selling Your Home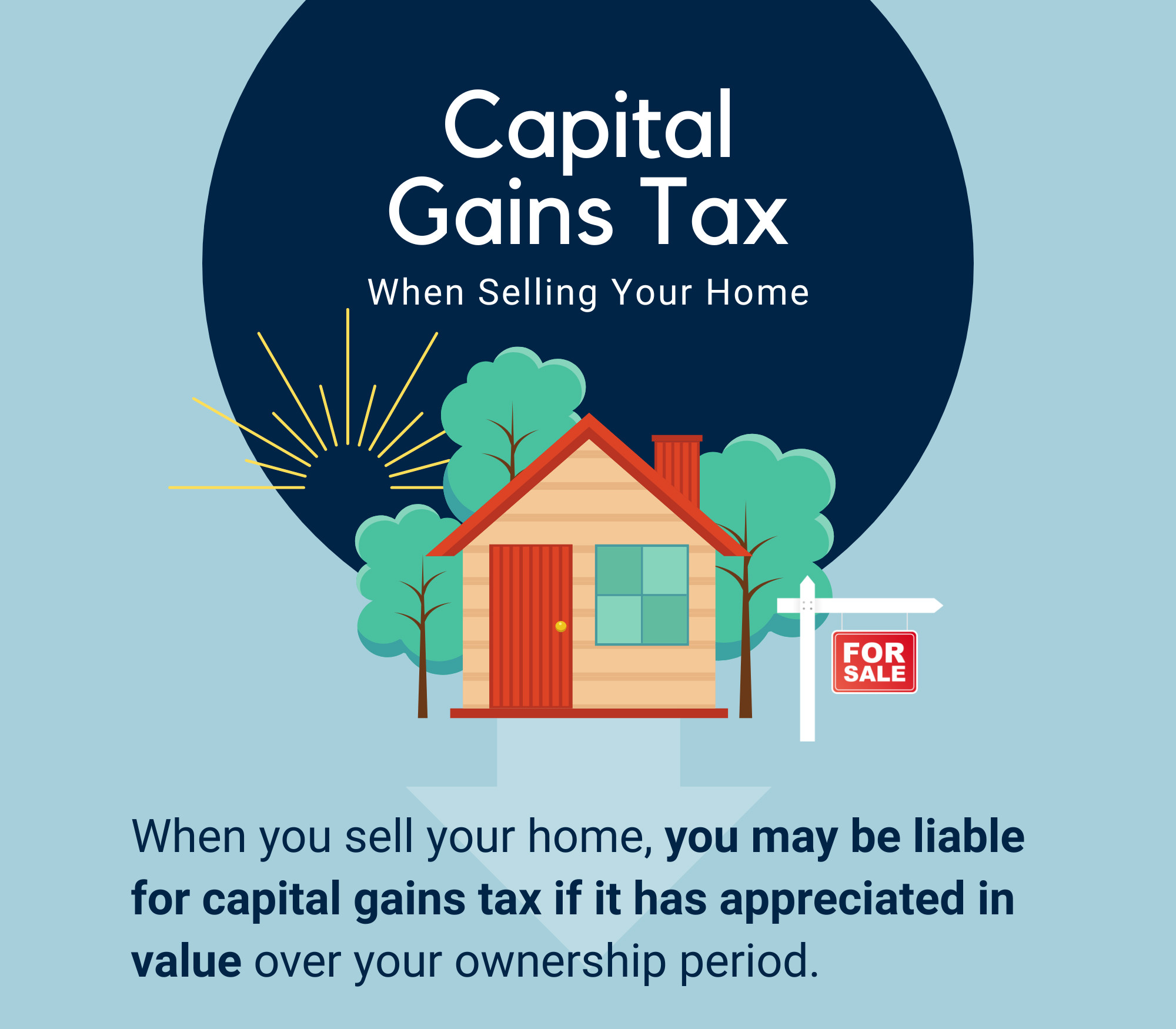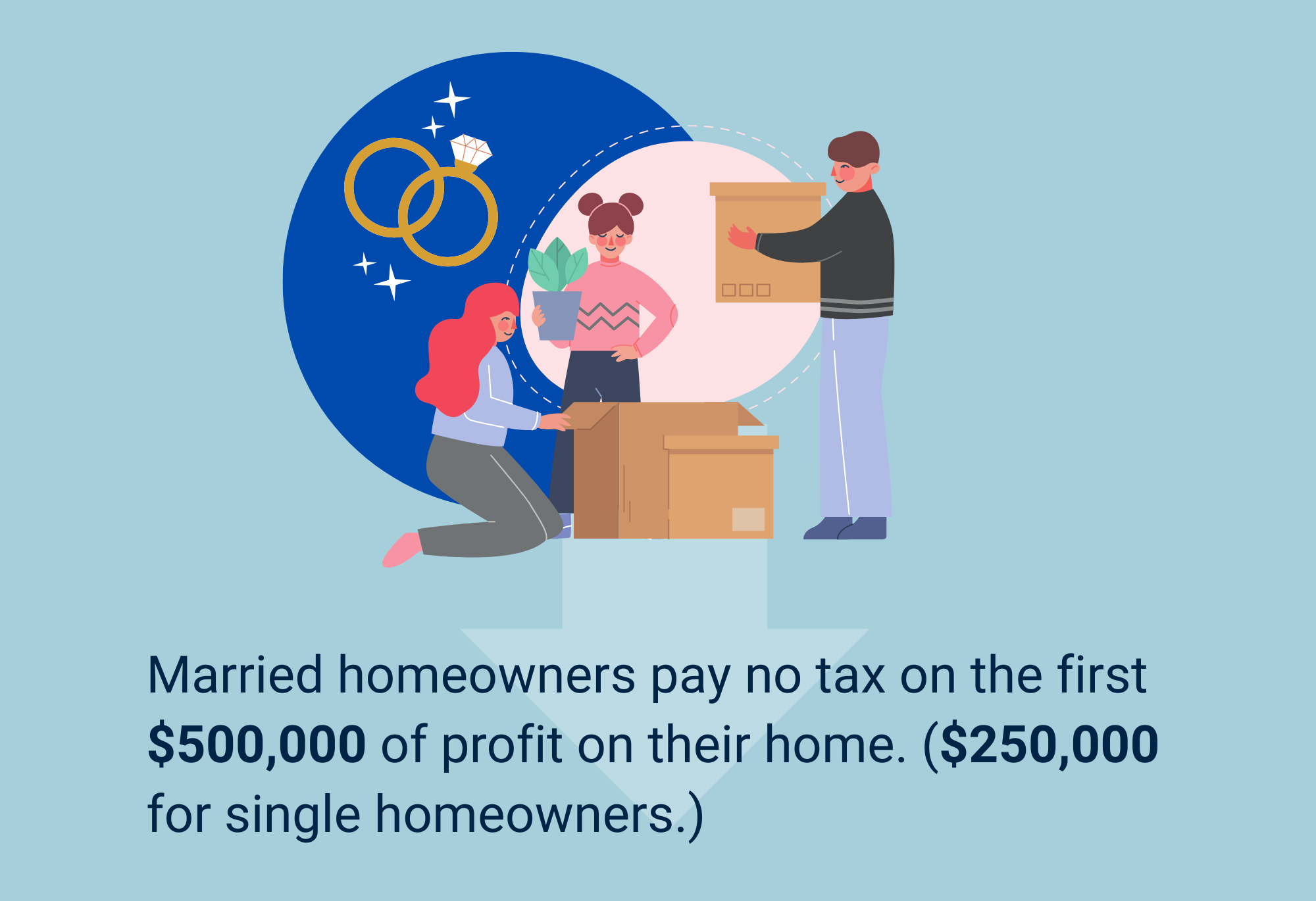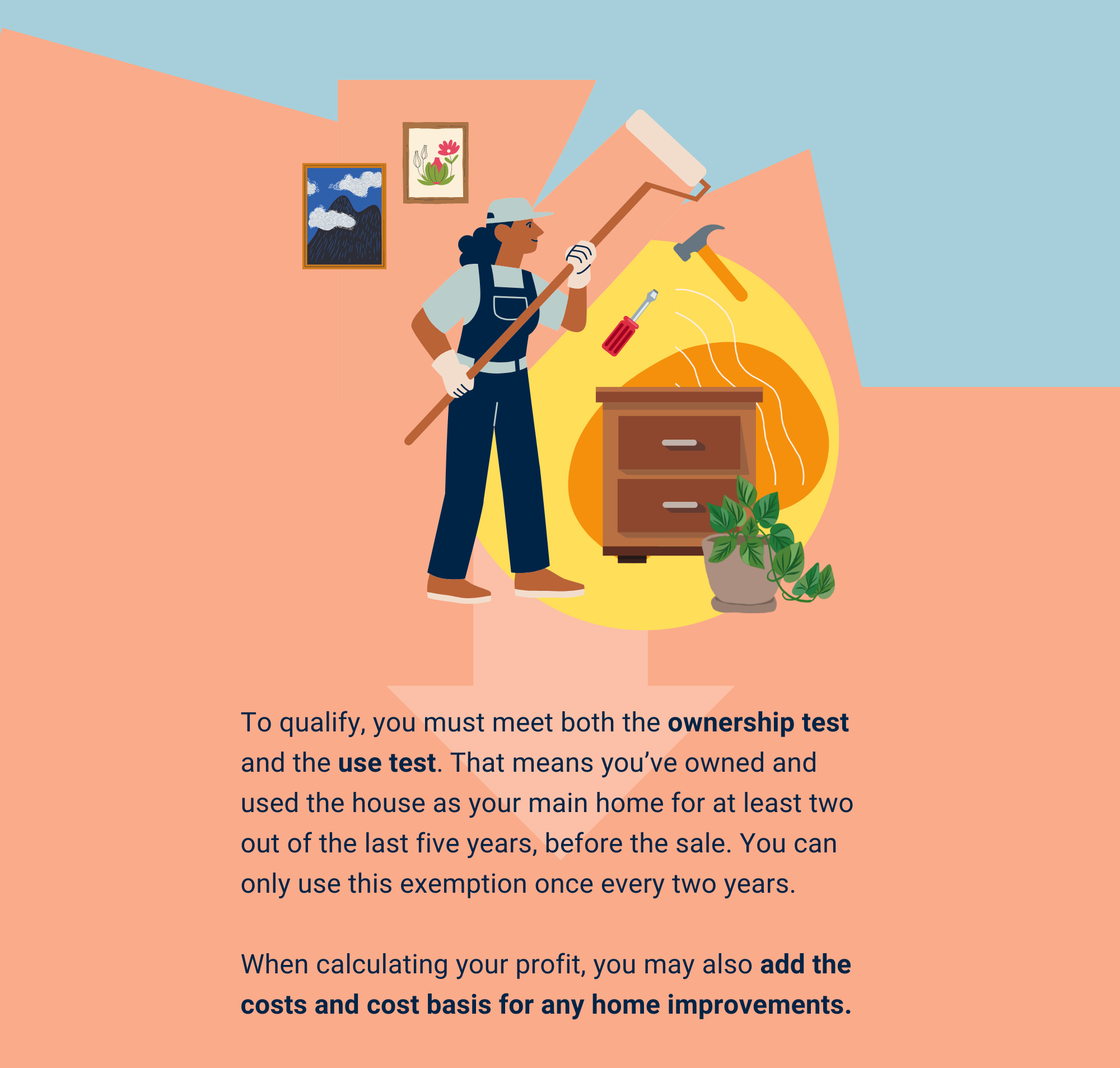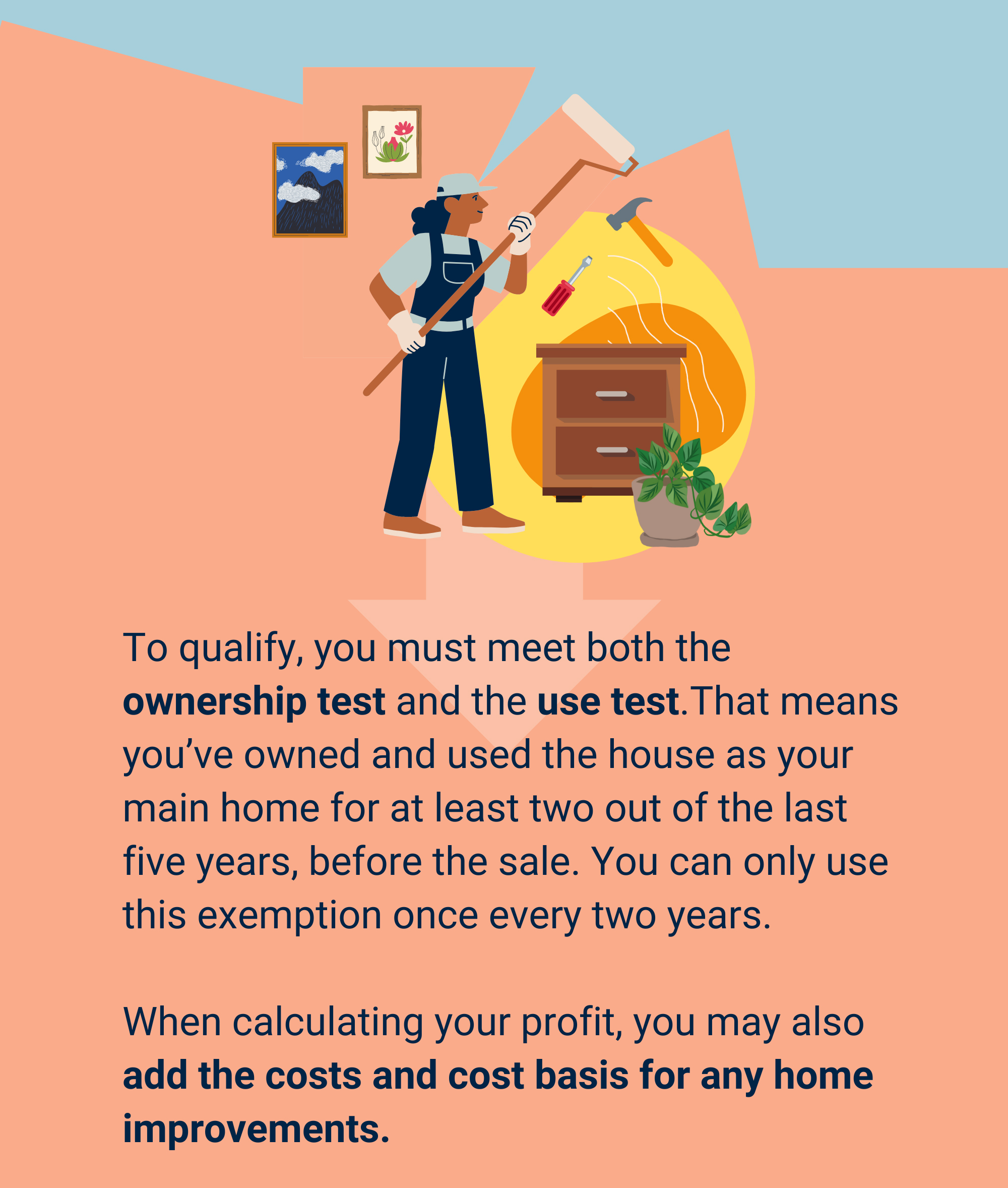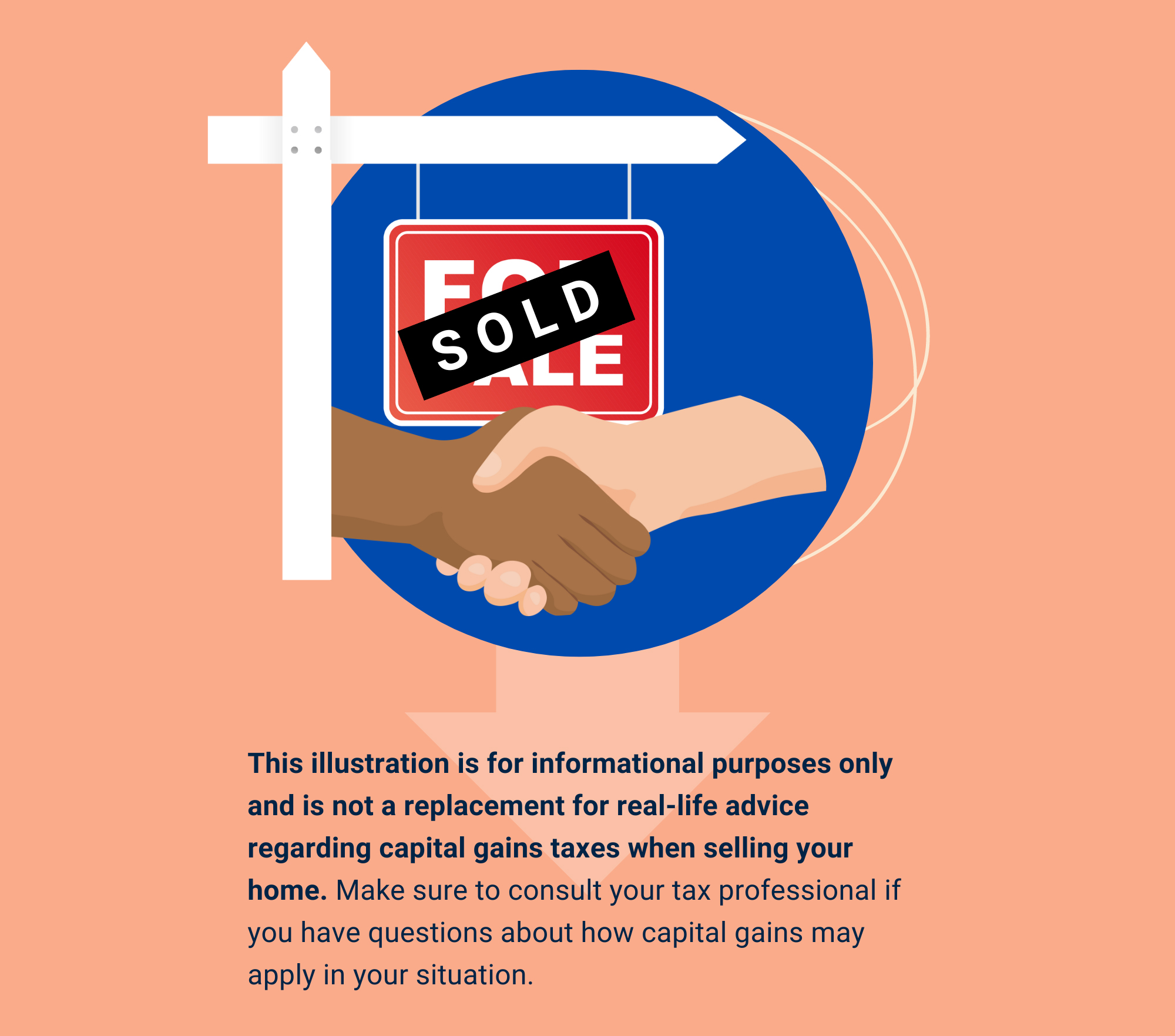 Related Content
How to help determine life insurance needs to provide for your family after you pass away.
It's important to understand the pros and cons when considering a prepaid debit card.
What does it take to be an accredited investor? Explore the details, & the types of investments offered to those who qualify.