Key Money Moments: 4 Times You Should Talk to a Pro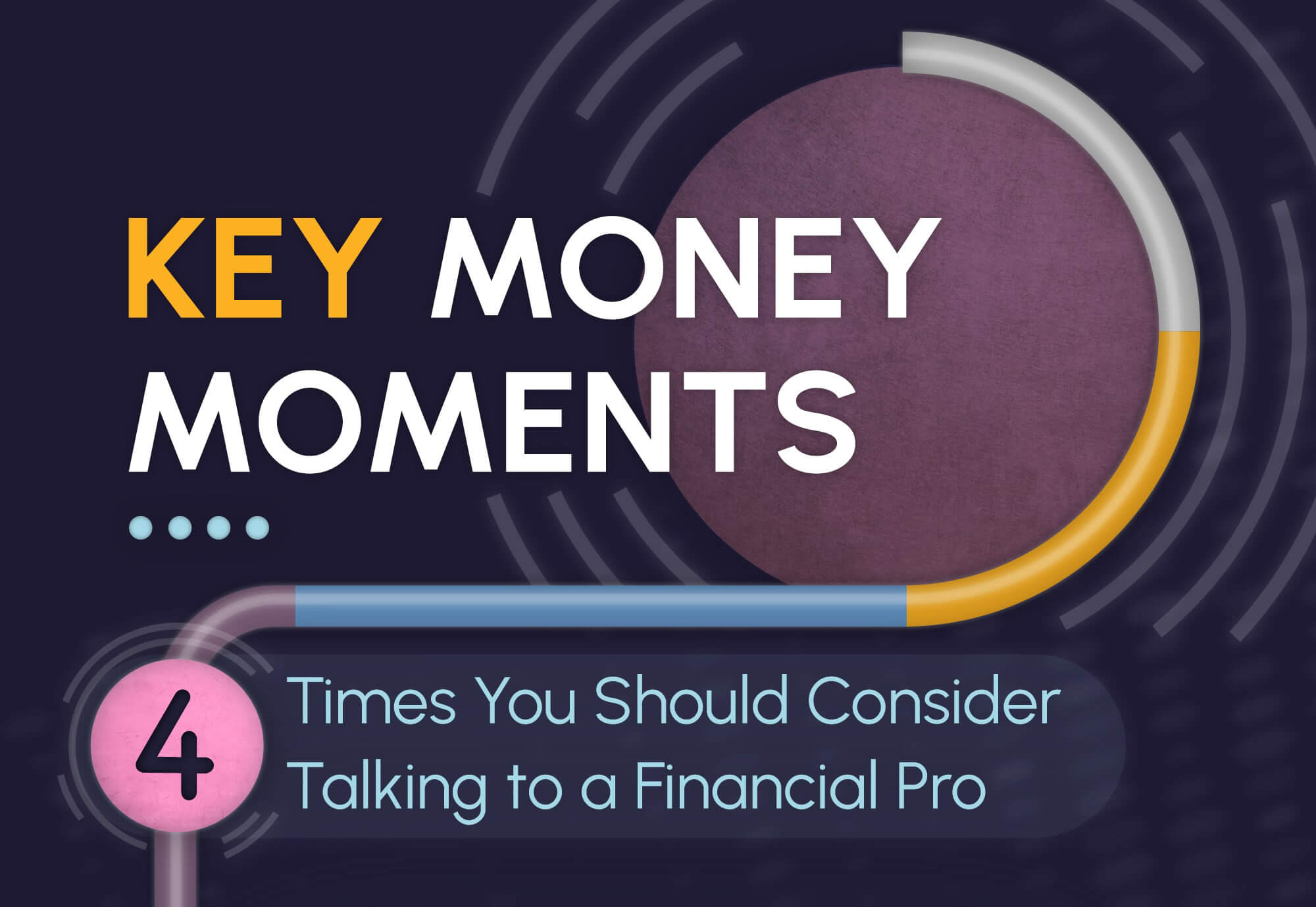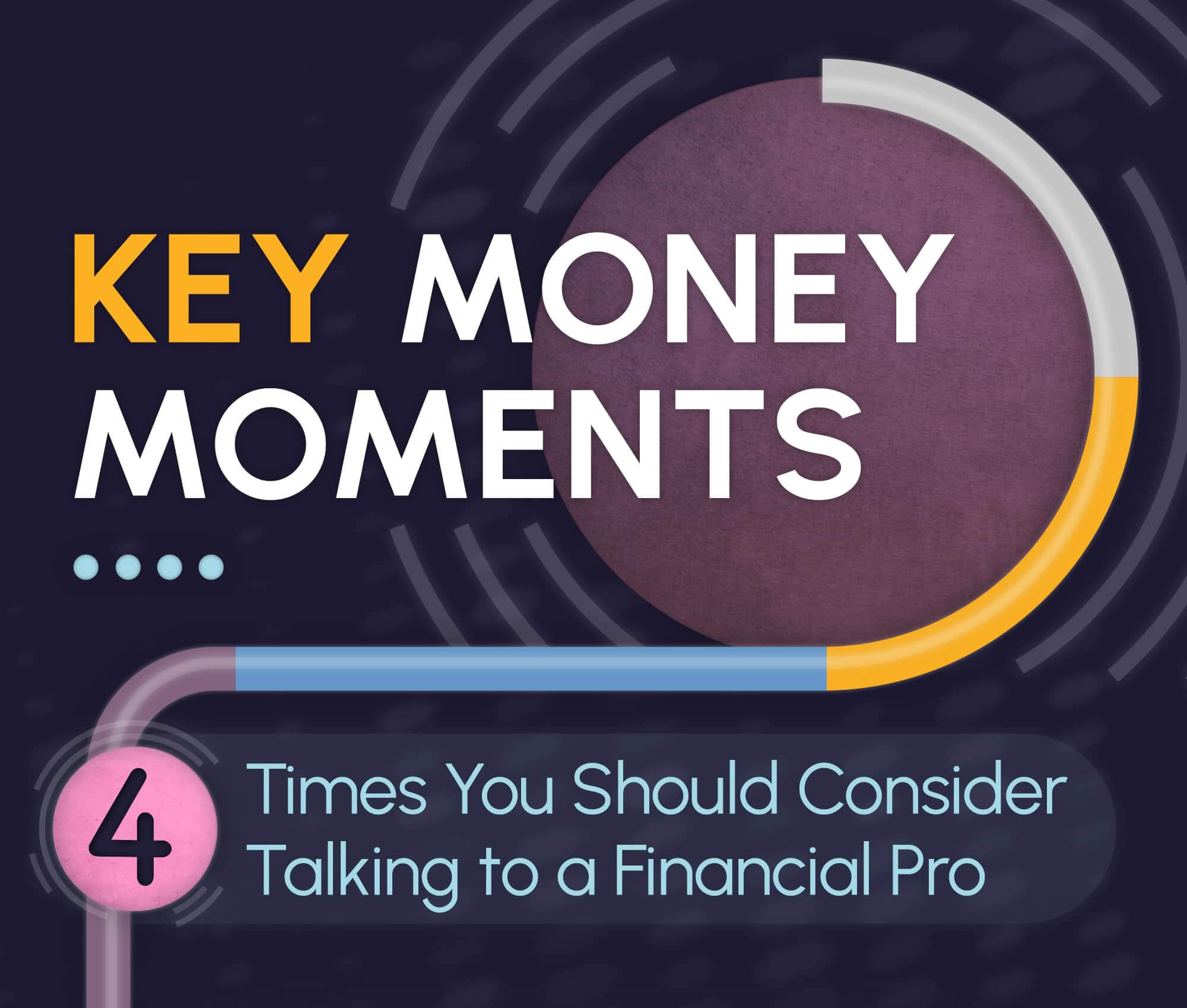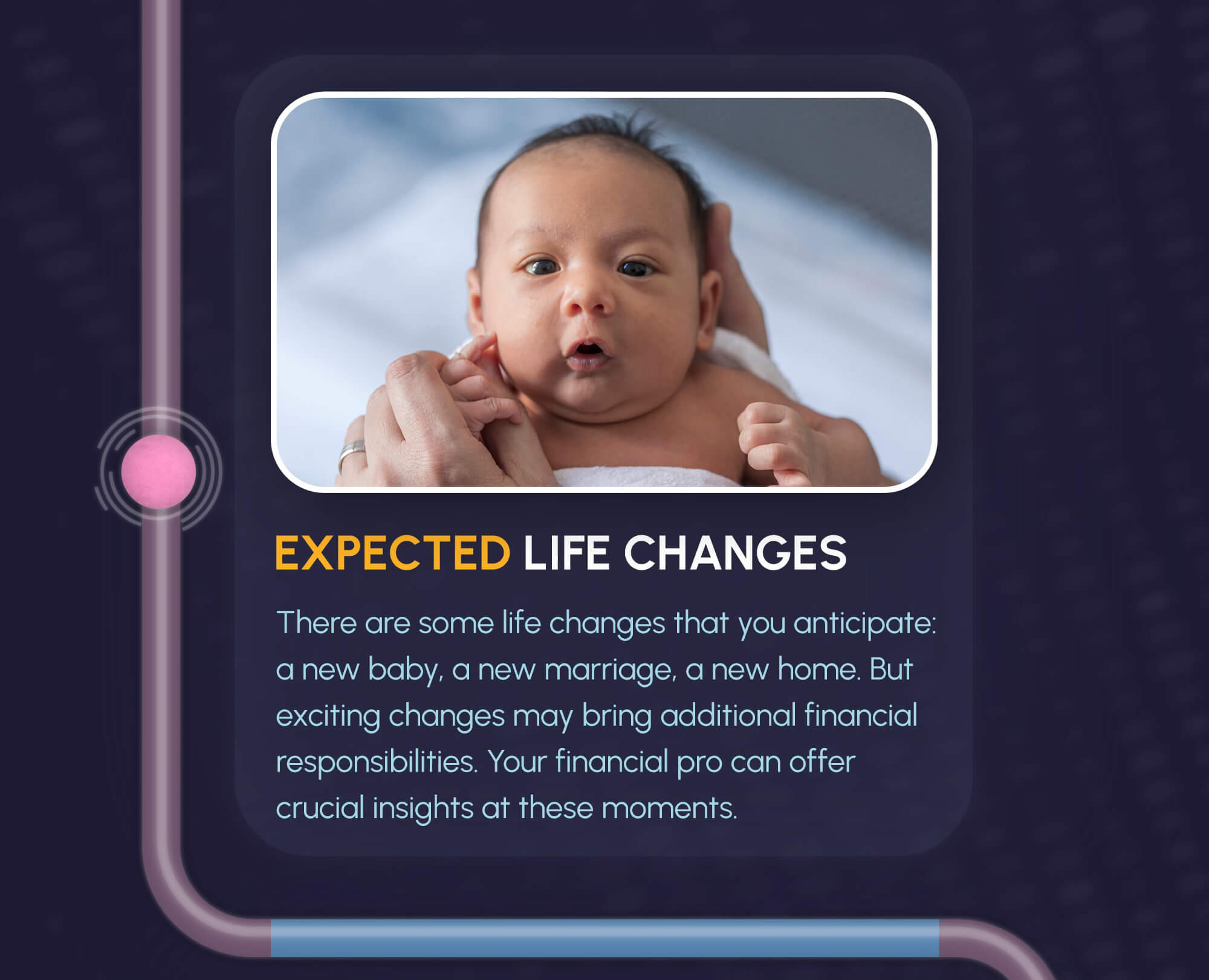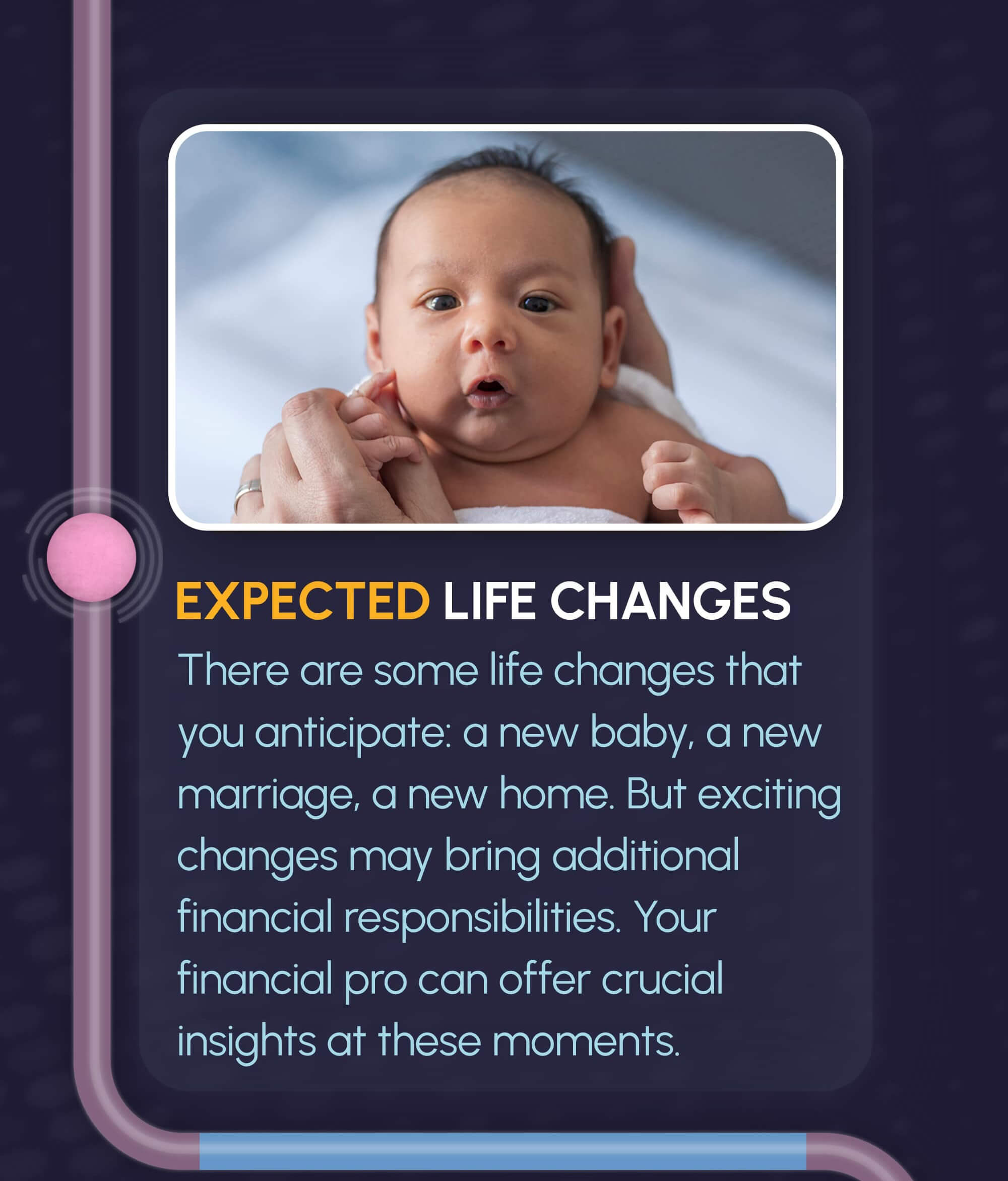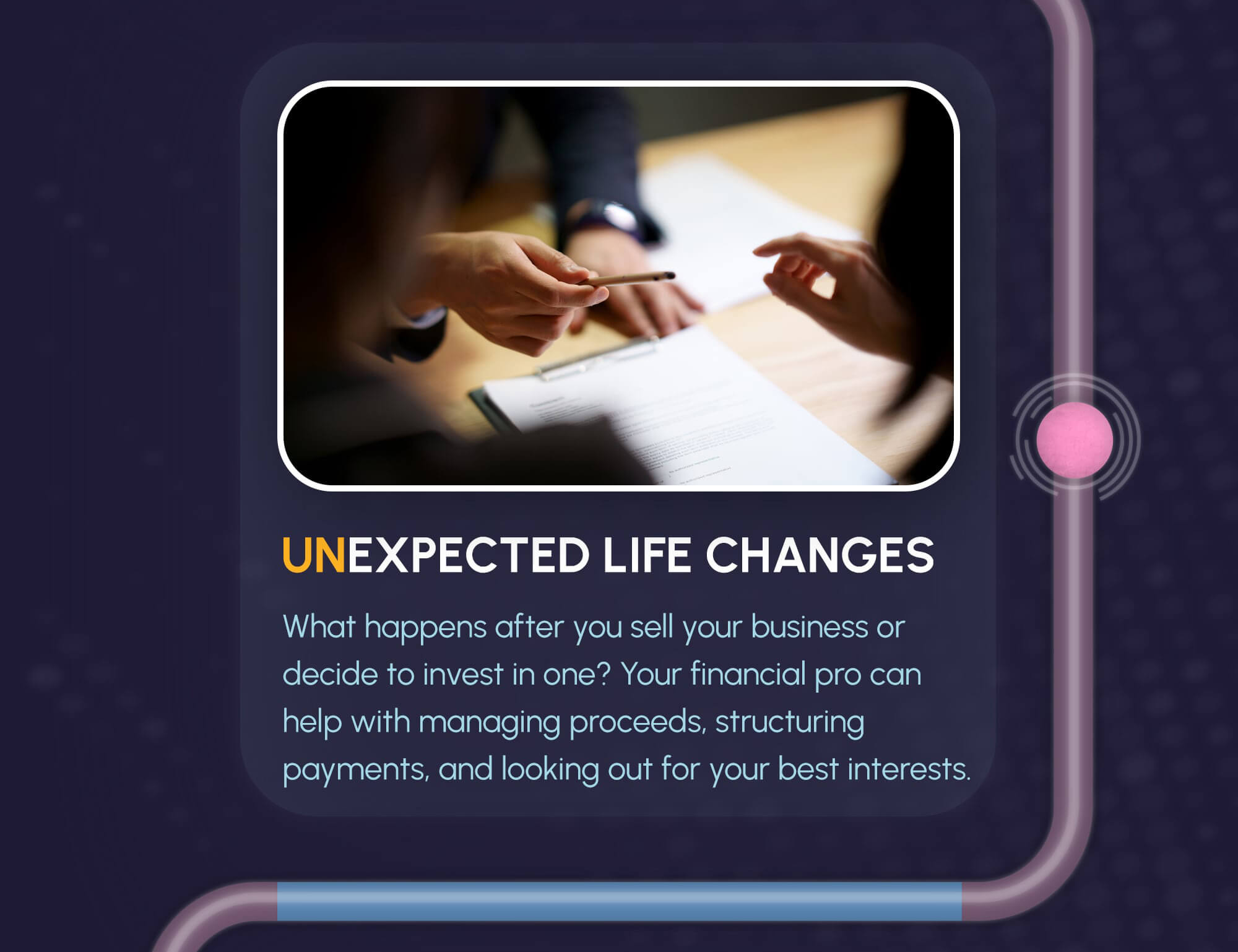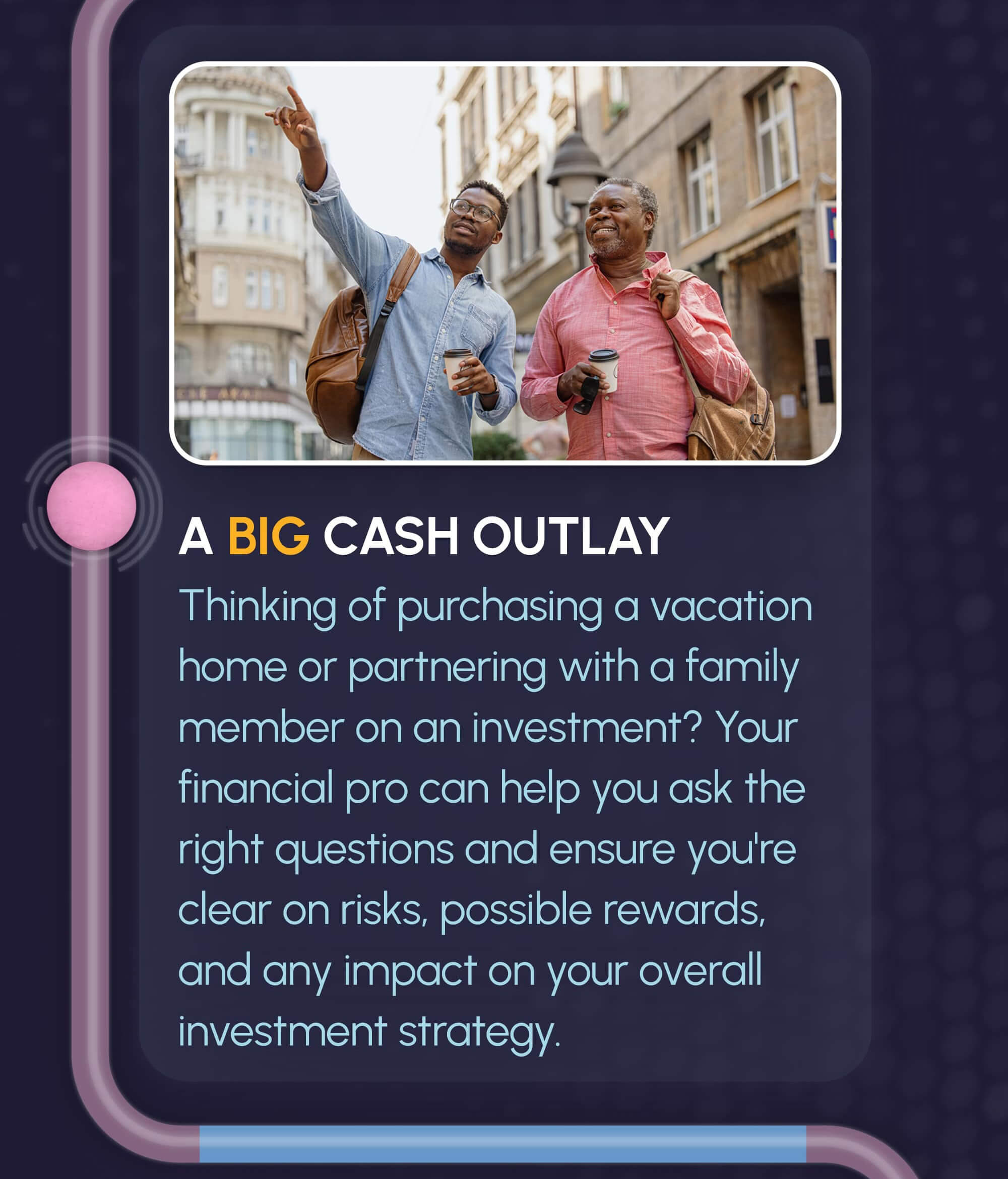 Related Content
Beware of these traps that could upend your retirement.
Sound estate management includes creating financial and healthcare documents. Here's an inside look.
Financial planning often doesn't take place on a beach. But the next time you find yourself there, try this experiment, courtesy of management and motivational guru Stephen R. Covey: You'll need a mason jar and an assortment of big rocks, smaller gravel, sand, and water.